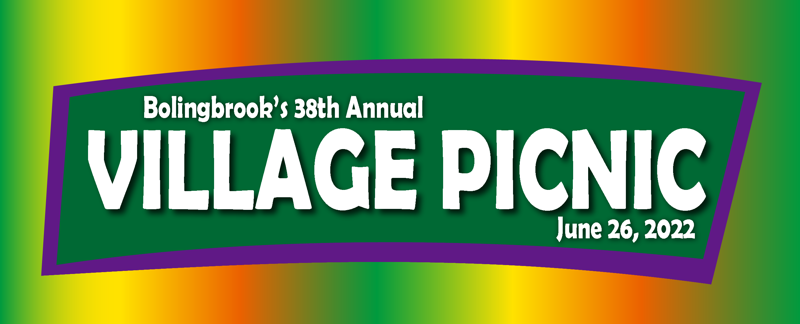 14th Annual
Hot Dog Eating Contest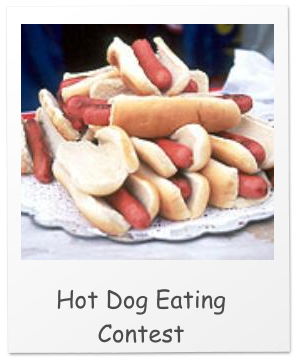 How many hot dogs can you eat in only 5 minutes?
Give it a try! Here is your chance to sign up for the Village of Bolingbrook's Annual Hot Dog Eating Contest. Now is the time to become Bolingbrook's Hot Dog Eating Champion!
Prize will be awarded to the winner. You must be 18 years of age or older to enter, please have a form of I.D. ready at the contest. Just download and complete the registration application below. Pre-registration only. No applications will be taken after 12:00 p.m. Be sure to read the Hot Dog Eating Contest Rules and and then register on the day of the event!
What: To win this competition and claim the honor of Bolingbrook's Hot Dog Eating Champion, the contestant must eat the most Hot Dogs in the 5 minute time frame.
Where: "Behind Town Center on the Stage"
When: Sunday, June 26, 2022
Registration: 11:30 a.m. until 12:00 p.m.
Contest begins: 12:50 p.m. Please be by the stage at 12:30 p.m.
Winner: Winner with the most hot dogs eaten in the 5 minute time frame will receive a $100 Gift Card from Walmart!