Friday, August 14, 2020
Event & Stage Entertainment Schedule
Food and Beer - 6:00pm - 11:00pm

Jaycees Carnival - Cancelled for 2020

Jaycees Bingo - 6:00pm - 11:00pm
NO COOLERS - NO OUTSIDE FOOD OR DRINK
No Pets Allowed except for Assistance Dogs to People with Disabilities.
FACE MASKS WILL BE REQUIRED WHEN 6FT DISTANCING IS NOT POSSIBLE
WE WILL LIMIT THE AMOUNT OF PEOPLE ALLOWED ON THE GROUNDS TO ACHEIVE PROPER SOCIAL DISTANCING NEEDS
---
On The Peforming Arts Stage :
Maggie Speaks - 6:30pm - 8:30pm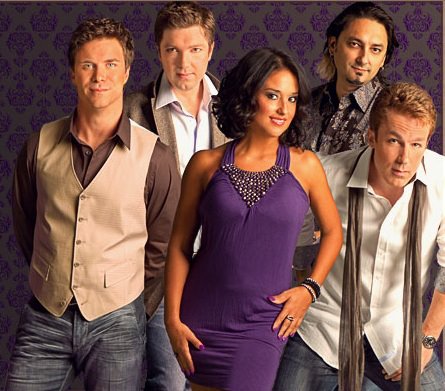 Maggie Speaks has a reputation that is hot, hot, hot! From Sydney to Venice to our hometown of Chicago, let's get this party started! Chicago's Maggie Speaks has been changing what people think of cover bands since 1997. Drawing off a huge range of music, Maggie Speaks cranks out an incredible non-stop high-energy show that leaves people breathless. You'll know every song, but you won't believe how this band delivers them one after another. Think of it as your favorite mix come to life. Come see Maggie's ever-changing show and see what cover bands should be.
Learn more:

---

ARRA - 9:00pm - 11:00pm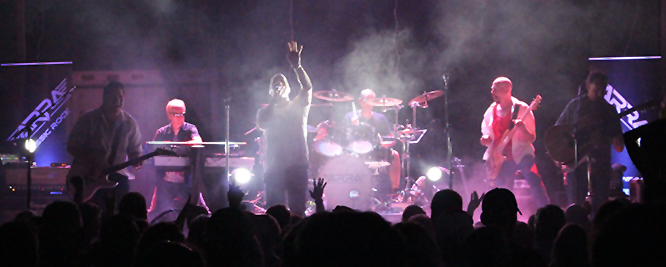 ARRA is one of the most recommended & largest drawing classic rock cover bands in the Chicagoland area and has been for the past 3 decades! Performing the biggest hits by the biggest rock bands with precision and excellence, is the key to their success!
Learn more: