Saturday, August 18, 2018
Event & Stage Entertainment Schedule
Food and Beer - Noon - 11:00pm
Summer Cruze Classic Car Show
- 10am - 3:00pm
Jaycees Carnival - 1:00pm - 11:00pm
Jaycees Bingo - Noon - 11:00pm
NO COOLERS - NO OUTSIDE FOOD OR DRINK
No Pets Allowed except for Assistance Dogs to People with Disabilities.
Additional Parking at Brooks Middle School, 350 W. Blair Lane
Free Shuttle Bus - Look for the Bolingbrook Park District Bus
Saturday 5pm - 11:30pm
---
On The Peforming Arts Stage :
NEIGHBOR JOHN - 12:00pm - 1:30pm

---
The Gold Coast Orchestra - 2:00pm - 3:30pm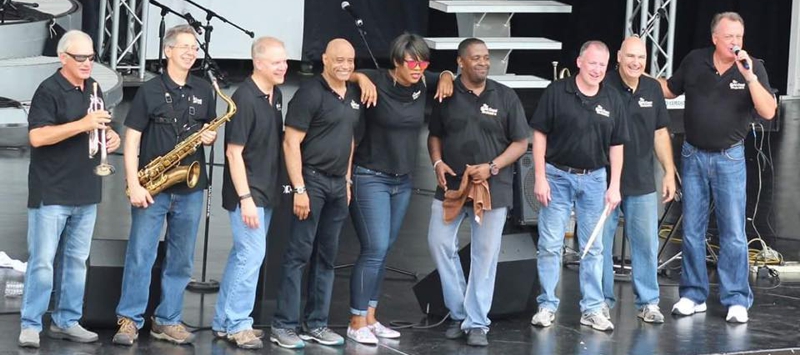 The Gold Coast Orchestra has performed in almost every hotel, convention center, private club and banquet facility in the metro Chicago Area. Many of the special event directors at these facilities recommend The Gold Coast Orchestra to their various clients, which is a very strong endorsement!
Learn more about The Gold Coast Orchestra:
---
Generation - 4:00pm - 6:00pm

GENERATION brings it All to the Stage! It's a "Rock Show" of Iconic, Popular Hits Not defined by Decades... but some of the best Groundbreaking Music of our Time! Beatles to Stones...Bowie to Led Zeppelin...Aretha to Sly Stone... Songs always sure to bring Smilin' Faces in the Crowd!
The Band is POWERFUL.... the Songs UNFORGETTABLE....a PEFORMANCE that makes the Audience part of the Excitement and FUN, Happening on Stage!
Learn more about Generation:
---
Heartache Tonight: A Tribute to the Eagles - 6:30pm - 8:30pm

The Chicago Experience is just as it sounds - a group of musicians who call Chicago home, and who share a love for the music of one of the greatest rock n' roll bands of all time… Chicago.
Together, the band recreates the sound and feel of Chicago's music, who's hit songs have touched generations of fans spanning several decades. The Chicago Experience invites you to relive memories of the music that captured everyone's hearts - from the early hits off Chicago Transit Authority's 1968 self-titled album, such as "Beginnings" and "Does Anybody Really Know What Time It Is?", through the 1980's, with Chicago's hits "Hard To Say I'm Sorry" and "You're The Inspiration", you will share in the joy these songs bring.
Learn more about Heartache Tonight: A Tribute to the Eagles:
---

16 CANDLES - 9:00pm - 11:00pm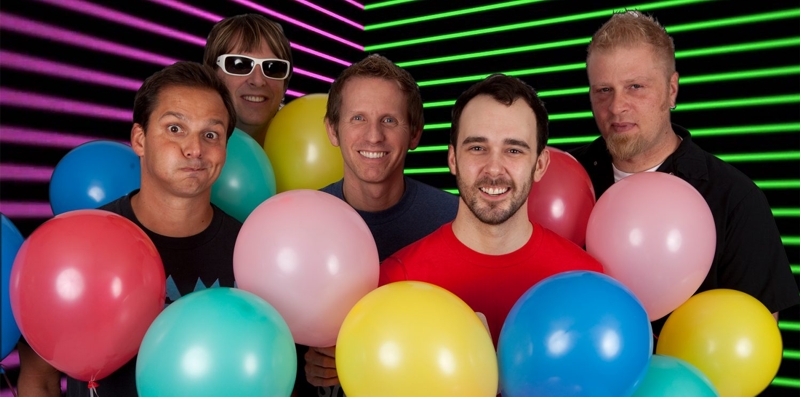 Established in 2003. 16 Candles makes it their personal duty and pleasure to bring all the great 80's songs you love to life in full force. Their attention to detail and commitment to entertainment captivates audiences and inspires new ways of dancing and thinking (not to mention drinking). The members are 5 fun-loving guys with a simple love for the music of years gone by and a mission to fuse nostalgia and style to create a sight/sound spectacular unlike any other.
Learn more about 16 Candles: