Saturday, August 15, 2020
Event & Stage Entertainment Schedule
Food and Beer - Noon - 11:00pm
Summer Cruze Classic Car Show
- 10am - 3:00pm
Jaycees Carnival - Cancelled for 2020
Jaycees Bingo - Noon - 11:00pm
NO COOLERS - NO OUTSIDE FOOD OR DRINK
No Pets Allowed except for Assistance Dogs to People with Disabilities.
FACE MASKS WILL BE REQUIRED WHEN 6FT DISTANCING IS NOT POSSIBLE
WE WILL LIMIT THE AMOUNT OF PEOPLE ALLOWED ON THE GROUNDS TO ACHEIVE PROPER SOCIAL DISTANCING NEEDS
Additional Parking at Brooks Middle School, 350 W. Blair Lane
---
On The Peforming Arts Stage :
Neighbor John - 12:00pm - 1:30pm

Neighbor John and the Family Band performs at Bolingbrook Jubilee.
Originals and covers from the 60's to the 00's.
Learn more:
---
3 If By Air - 2:00pm - 3:30pm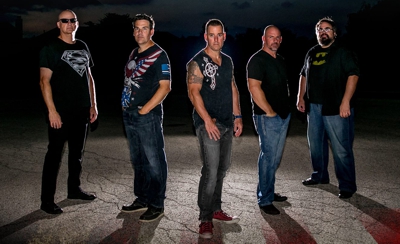 3 If By Air has grown from playing work parties to clubs in the Northwest and Western suburbs of Chicago. Their guitar driven rock and alternative from the 60's to the present, from the Beatles to Van Halen to the Red Hot Chili Peppers to Weezer keeps the party going. They include dance rock, classic rock, alternative, pop, grunge, funk rock, and metal.
Learn more:
---
Boy Band Night - 4:00pm - 6:00pm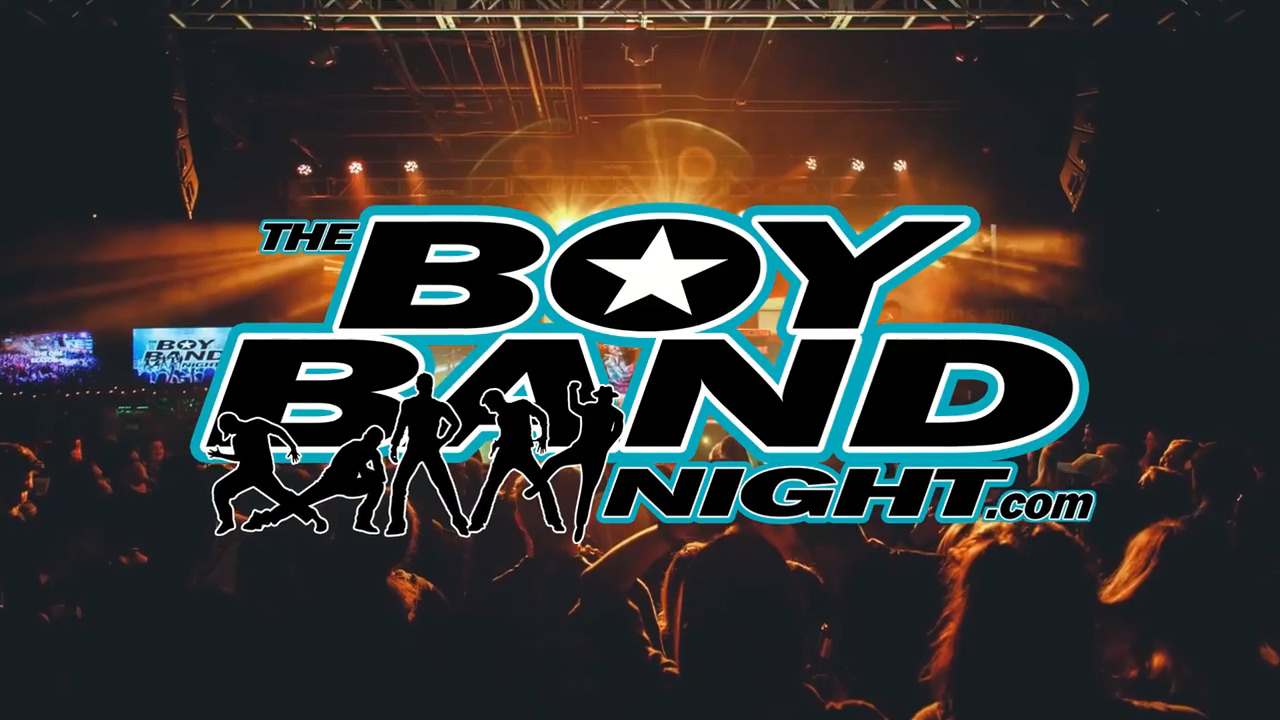 The Boy Band Night brings America's only live tribute to pop sensations like The Backstreet Boys, *NSYNC, New Kids On The Block, Boys II Men, One Direction, and many more! These top-tier musicians bring a musical and visual experience with note-for-note representations of all of your favorite songs accompanied by the signature choreography from the music videos we remember.
Learn more:

---
Semple Band - 6:30pm - 8:30pm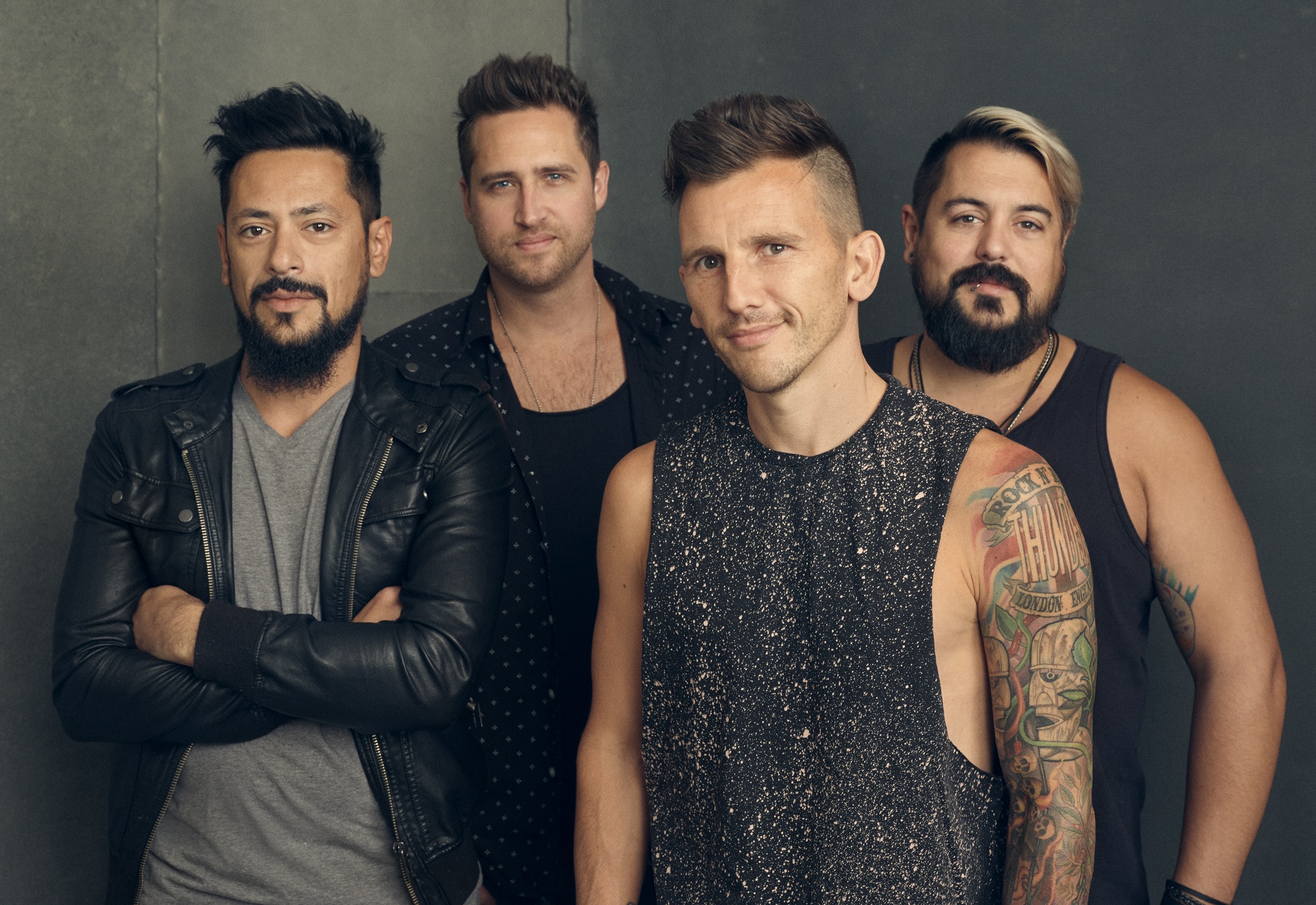 SEMPLE is a Chicago based band that prides itself on it's entertaining combination of musicianship and high energy stage performance. Fronted by one of the city's most prominent lead singers and the band's namesake, Keith Semple, every show is guaranteed to be a nonstop great time! With styles ranging from 70's Rock to modern pop songs and everything in between, everyone is sure to leave happy. Known for their diverse array of medleys that feature bands such as The Beatles, Rolling Stones, Michael Jackson, 70's Rock, party songs and even alternative/punk rock, each show is packed with variety and contrast that takes the audience on a generational tour of music genres.
Learn more:

---
16 Candles - 9:00pm - 11:00pm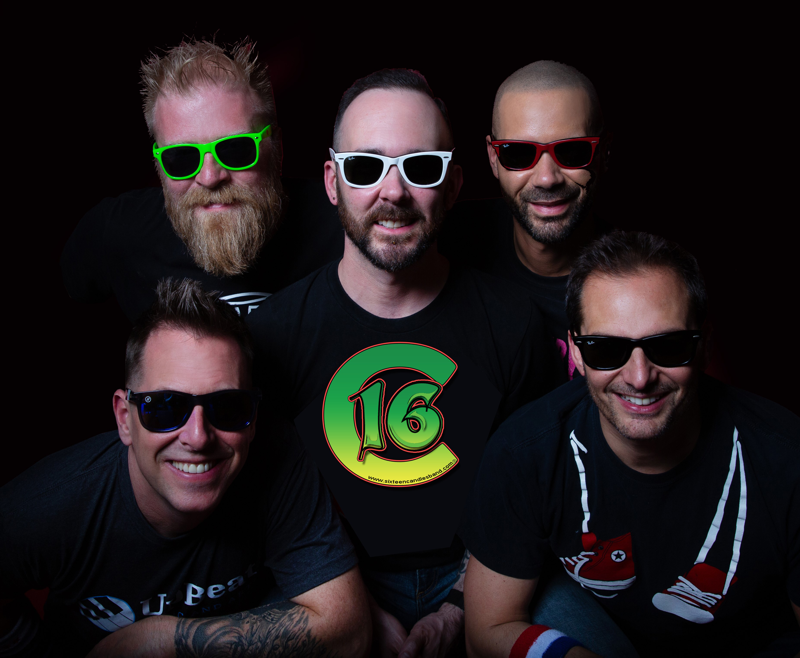 Established in 2003. 16 Candles makes it their personal duty and pleasure to bring all the great 80's songs you love to life in full force. Their attention to detail and commitment to entertainment captivates audiences.
Learn more: