Sunday, August 16, 2020
Event & Stage Entertainment Schedule
Food and Beer - Noon - 10:00pm

Jaycees Carnival - Cancelled for 2020

Jaycees Bingo - Noon - 10:00pm

Craft Show - Noon - 6:00pm
NO COOLERS - NO OUTSIDE FOOD OR DRINK
No Pets Allowed except for Assistance Dogs to People with Disabilities.
FACE MASKS WILL BE REQUIRED WHEN 6FT DISTANCING IS NOT POSSIBLE
WE WILL LIMIT THE AMOUNT OF PEOPLE ALLOWED ON THE GROUNDS TO ACHEIVE PROPER SOCIAL DISTANCING NEEDS
Additional Parking at Brooks Middle School, 350 W. Blair Lane
---


On The Peforming Arts Stage :



Claremont Drive - 12:00pm - 1:30pm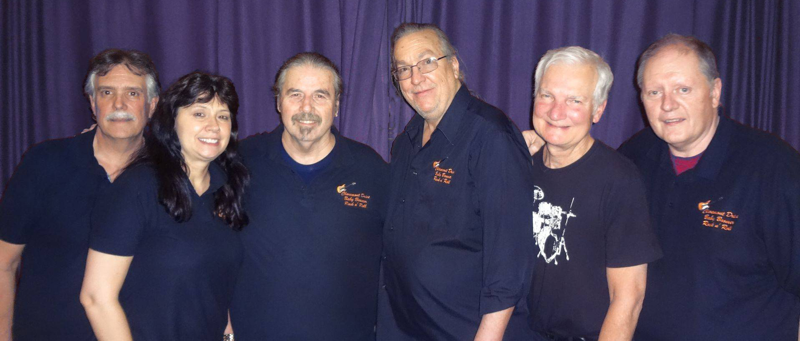 Let your mind drift back to the 60's. You're cruising in your car with the windows down, the radio up and your favorite girl (or guy!) by your side hoping to hear your favorite song. You might head to the local burger drive in or perhaps just park under the moonlit sky as the tunes played. Memories.....that's what baby boomer rock n' roll is all about! We play a variety of songs from The Animals to The Yardbirds and we believe we have a little something for everyone. So come join us for a night of music as we take a ride into the past via...... Claremont Drive!
Learn more:
---
The Instinct - 2:00pm - 3:30pm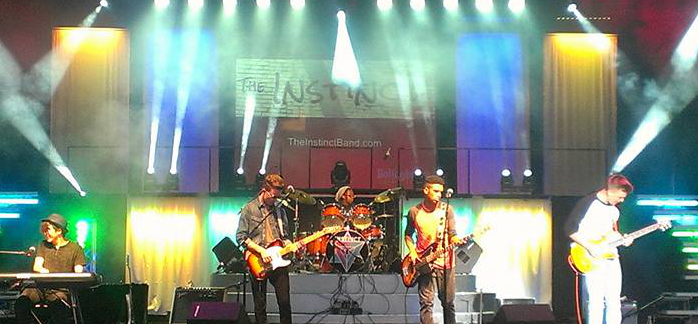 The Instinct is a high energy, blues-influenced band that has played internationally since 2016. The young band has played dozens of high profile shows and festivals, and has enjoyed extensive media coverage. 2019 had an exciting start, with the band returning to the International Blues Challenge in Memphis, Tennessee.
Learn more:
---
The PriSSillas - 4:00pm - 5:30pm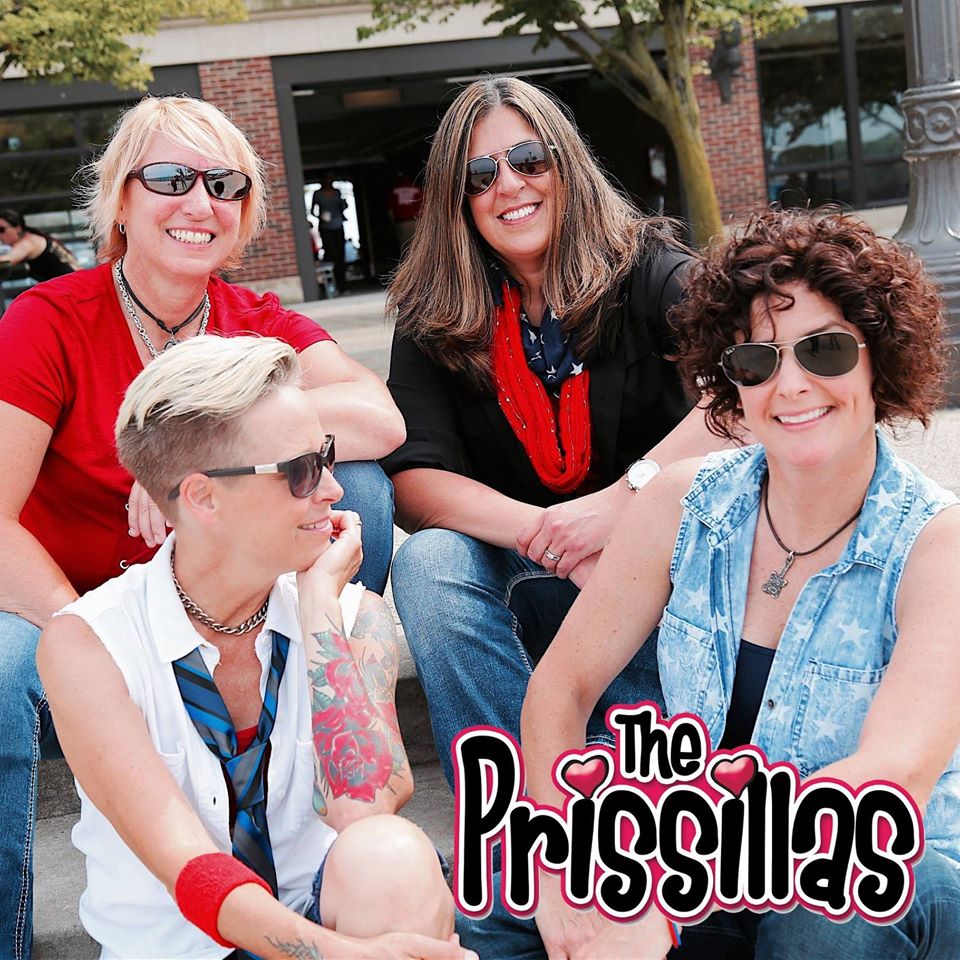 The PriSSillas, a Chicago based cover band, plays with an intensity and passion that will keep you engaged from the first note...to the last. Delivered with a gritty, soulfulness The PriSSillas will engage you with songs that span the many decades and genres...from Janis Joplin to Jack White, Lynyrd Skynard to Little Big Town, and the Rolling Stones to Radiohead. More Than Just Music...This is No Ordinary Band!
Learn more:
---
Five Guys Names Moe - 6:00pm - 7:30pm

THE MOES are the ultimate party band! Five Guys Named Moe is a 100% all-natural classic rock-n-roll band that delivers pure energy, heart and a lot of soul! No additives, no preservatives, not from concentrate, just real music performed "live and improvised" right before your eyes.
Learn more:
---
Infinity - 8:00pm - 10:00pm


Formed in 1985, Infinity grew from being not only a Journey Tribute band, but one of the top drawing cover - bands in the Midwest.Two-plus decades rocking the hundreds of local music festivals lighting up the Chicago suburbs each summer have put Infinity in front of hundreds of thousands of fans. Consequently, the band has built an incredible following, making them the Top most successful cover bands in the nation's third-largest metropolis. Infinity continues to break attendance records at Clubs and Festivals across Chicago and the Midwest. But more importantly, Infinity maintains the intangible ability to include the audience and make them feel as if they are part of the show.
Learn more: